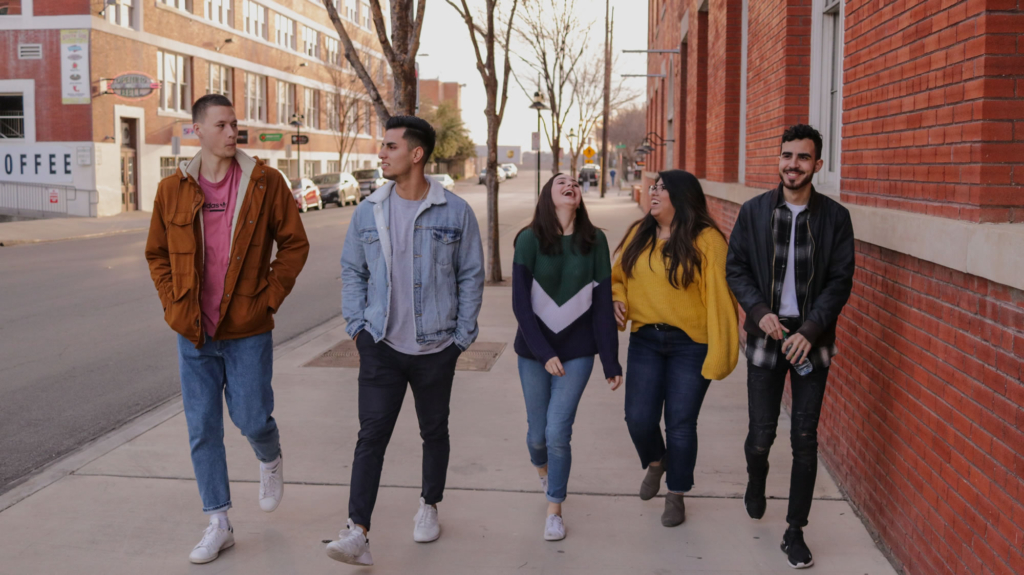 My goal is to support your teen in creating a healthy, happy relationship with themselves and others.
As adolescents grow, they continue to develop in so many very important ways. There are predictable ranges of cognitive, emotional, and social growth according to their age and they will experience shifts in their thinking, mood and behavioral patterns as they mature.
During these periods of growth, it can be difficult to know when a change reflects the normal challenges in development or, rather, signs and symptoms of something that more significantly interferes with their teen's happiness and functioning within the family, at school, or with social connections. Adolescence is also when a number of mental health problems (such as anxiety or depression) may first develop or become noticeable.
Adolescent therapy is often helpful for but not limited to the following issues:

Self-esteem
Identity/sexuality
Anger
Peer problems
Sadness
Isolation

Bullying
Test anxiety
Signs of substance use
Parent's divorce or separation
Grief and Loss
Trauma
In therapy, we will work collaboratively to identify challenges and goals while developing skills to help your teen thrive. Therapy is a relationship in which they will be safe, respected, seen, and heard. I'll provide a supportive environment that allows your teen to talk openly with someone who is objective, neutral and nonjudgmental.
Navigating teenage years is no easy feat. Years of training and experience have taught me that there is rarely one approach to tackling complex issues related to mental health. With gentle, direct guidance, my aim is to join you on this journey so your teen feels empowered to address their most pressing concerns and gain a greater understanding of their emotions, thoughts, and behaviors in order to generate change.
My approach to adolescent therapy is warm, interactive, and supportive. My work varies from brief to long-term therapy, depending on the situation and personal investment in the process. The more open-minded, honest and engaged your teen is in the therapeutic development, the more effective and beneficial therapy will be for them.