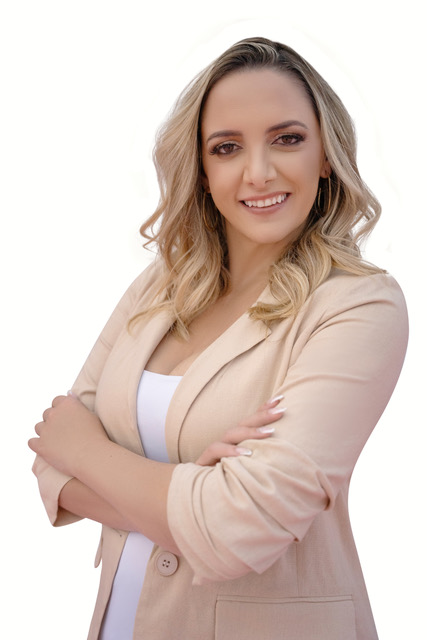 I am a licensed
Mental Health Counselor
People cry, not because they are weak. It is because they've been strong for too long. — Johnny Depp
Hi! I'm Grettel Carballo,  a Licensed Mental Health Counselor (LMHC) and I provide individual therapy to individuals going through difficult life changes/circumstances. I was born and raised in Cuba, growing up in a Hispanic household allowed me to learn the difficult path it is to learn and adapt to a new country and a new standard of living all while learning about who you are. I speak and write fluent Spanish, but my primary language is English. Spanish is always a choice in therapy if you feel more comfortable.
I have worked with a wide array of individuals from substance abuse,  to dual diagnosis clients, to simple life stressors. I received my Bachelor and my Masters from Florida International University. I have been told I have a bubbly personality but keep it "real". I believe in a solution focused approach to therapy, getting issues on the road to resolution while counseling and venting about daily stressors. I also know that some issues aren't that simple, I'm ready to listen to you, I'm ready to hear your story of what got you here, but know that doesn't define you.
Being a young professional and a mother allows me to understand and empathize with clients who are in similar situations (work/life balance, Postpartum depression, stay at home parents).
My primary focus in therapy is to make the client feel heard and understood, allowing them to vent and process any issues that may arise. I believe in therapy 100%, and I also know the stigma attached to it, just try it, life can only get better by trying.
Have a question?
Contact Me Today!
Contact me now
Do You Have a
Question?
Have a question?
Drop a Line
Contact me now
Do You Have a
Question?
Have a question?
Drop a Line
Contact me now
Do You Have a
Question?