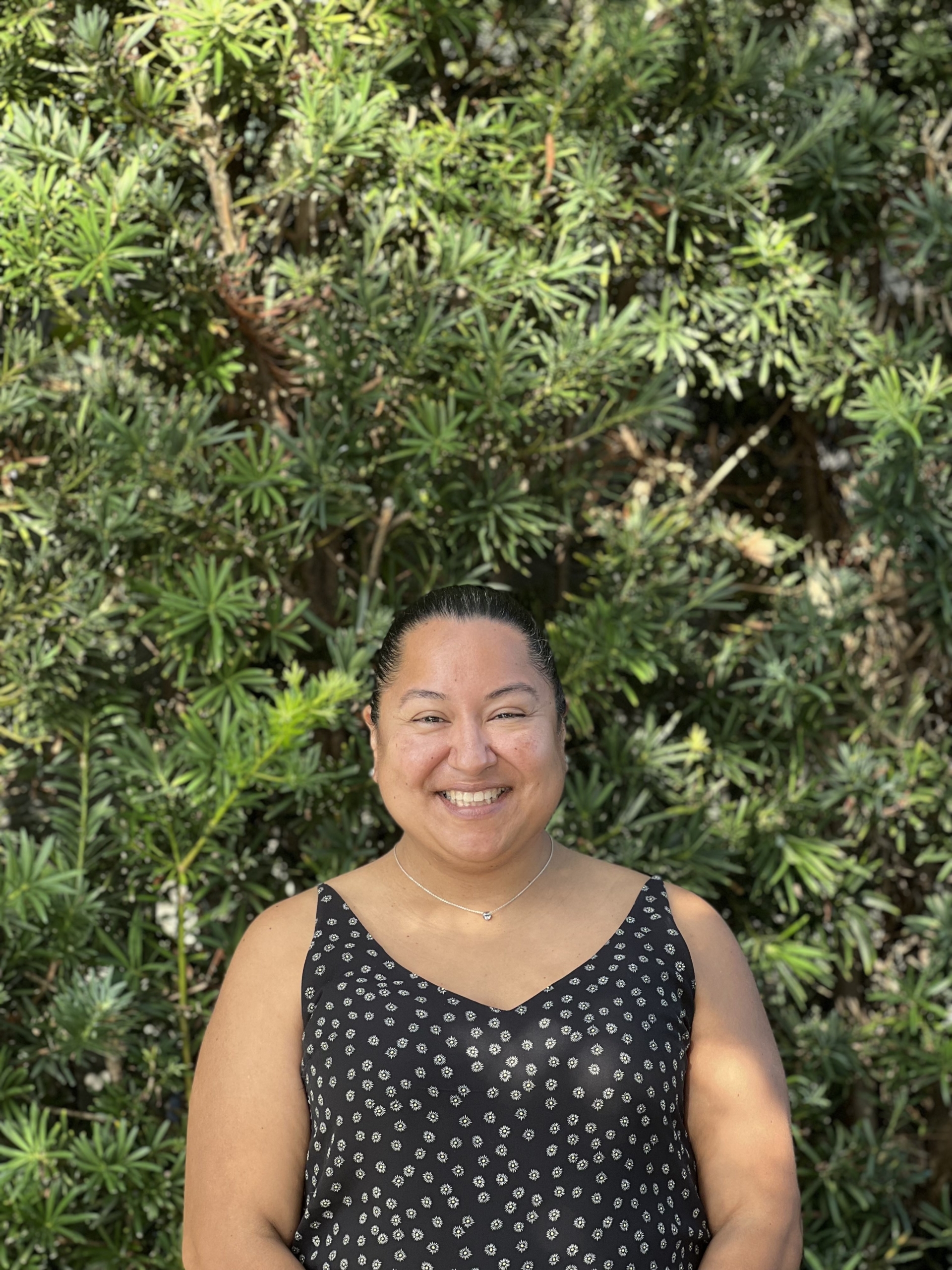 I am a licensed
Mental Health Counselor
It is during our darkest moments that we must focus to see the light. — Aristotle
Hi! I'm Cindy Dietrich, a Licensed Mental Health Counselor (LMHC) and I provide individual therapy services for adults and adolescents in Florida. I received my Bachelor's degree in Psychology from the University of Central Florida and Master's degree in Mental Health Counseling from Capella University.
As everyone is different, I feel there is no single therapeutic approach that works for everyone. I have sought training in multiple therapeutic modalities including Play Therapy, Eye Movement Desensitization and Reprocessing (EMDR), Dialectical Behavioral Therapy (DBT), Cognitive Behavioral Therapy (CBT), Infant Mental Health (IMH), Brazelton Touchpoint, Child-Parent Psychotherapy (CPP), and Trauma Focused Cognitive Behavioral Therapy (TF-CBT).
My education, knowledge, and experience can help individuals of all ages overcome sexual, physical and emotional abuse, sexual trauma such as rape, domestic violence, infidelity, witnessing violence, divorce, bullying, and other devastating traumas. Our goal is to achieve improved mental wellness and a higher quality of life.
Trauma reshapes the brain and has negative impacts; emotionally and mentally. But you don't have to do it alone. I will walk alongside you and we will work through these challenges together. We will pick up the pieces together as you begin to heal.
As a therapist, my biggest goal is to ensure you feel validated, safe, and comfortable as we work together to processes and resolve the trauma that has too long overwhelmed your life.
Have a question?
Contact Me Today!
Contact me now
Do You Have a
Question?
Have a question?
Drop a Line
Contact me now
Do You Have a
Question?
Have a question?
Drop a Line
Contact me now
Do You Have a
Question?